Home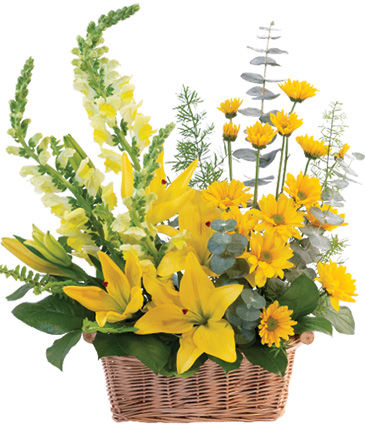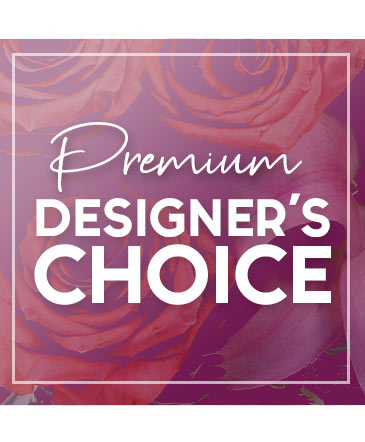 Send Exquisite Design
Premium Designer's Choice
These extravagant flowers are better than the rest! Our expert designers have put together an arrangement that is so beautiful that it will have everyone feeling bright! Send our Premium Designer's Choice arrangement to someone you love today!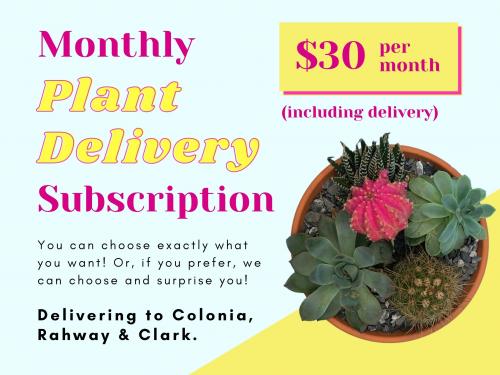 More details on our Gifts + Plants page. Scroll to the very bottom of the page!
Sign up for the Monthly Plant Delivery Subscription HERE!